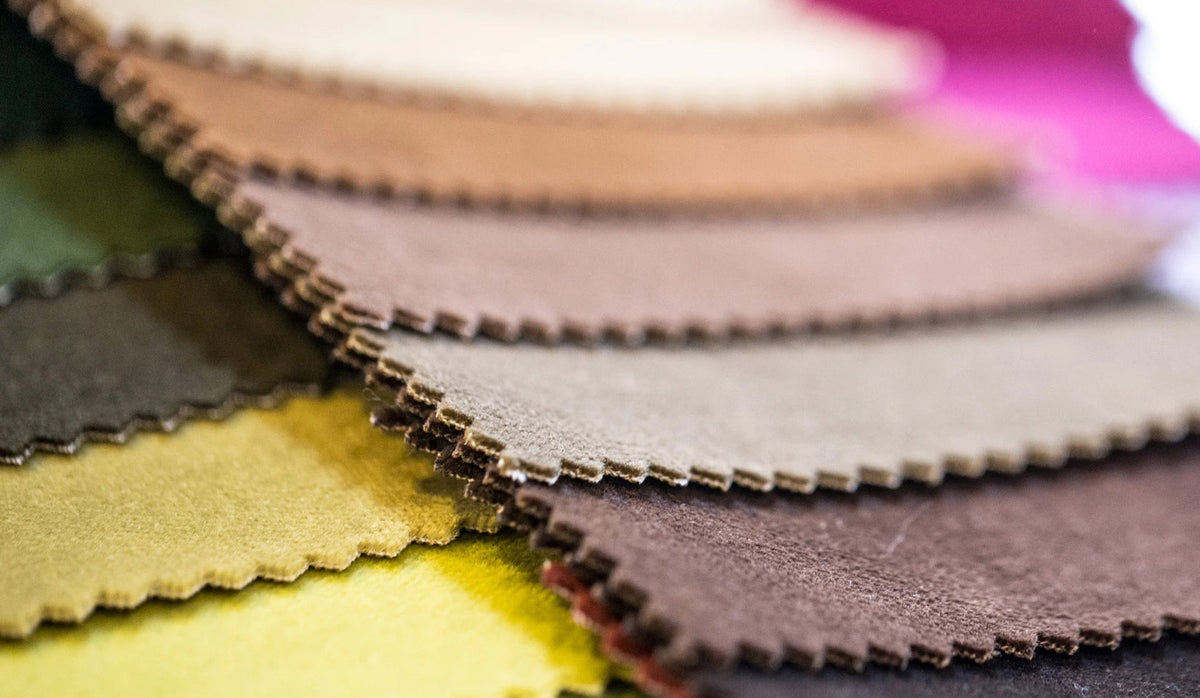 Testimonials
Real People. Real Homes. Real Style.
Love your Perch purchase? Submit your piece to our user gallery! You'll be taken to a form with an upload option at the bottom. Drag and drop a high-resolution photo into the upload area, write us a review or let us know what you're thinking. We'll post gallery submissions to this page as soon as we can.
---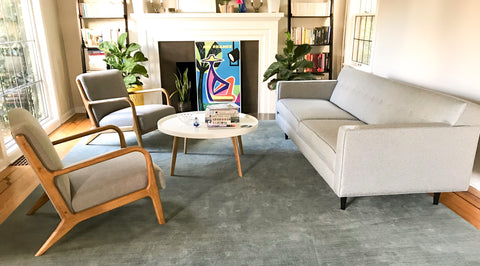 Wonderful Customer Service
The Perch team provides outstanding customer service! Very happy with our experience.
- T.S.
Find This Item
Living room suite of furniture-PERFECT!
We ordered an entire living room full of Perch Furniture in the Quinn style! A sofa, love seat, chair AND ottoman. Shipping to Wyoming was no problem and the delivery and set up were a piece of cake.
- Becky E.
Find This Item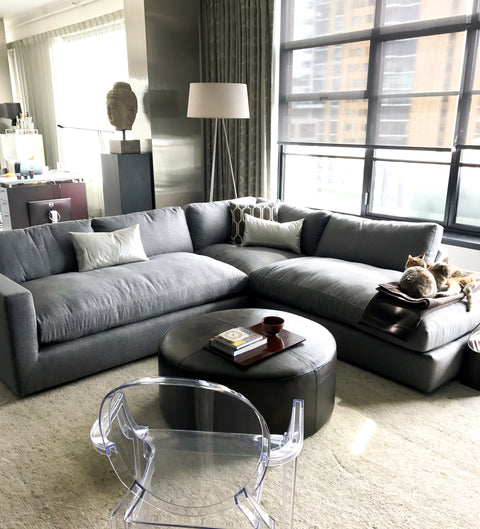 Audrey is amazing!
We had the pleasure of working with Audrey to customize a sectional to fit our space. She was incredibly helpful in guiding us through the process to finalize the style, size and fabric choice. Our sofa arrived and it was exactly what we wanted! Thank you Audrey and Perch Furniture!
- Robert + John N.
Find This Item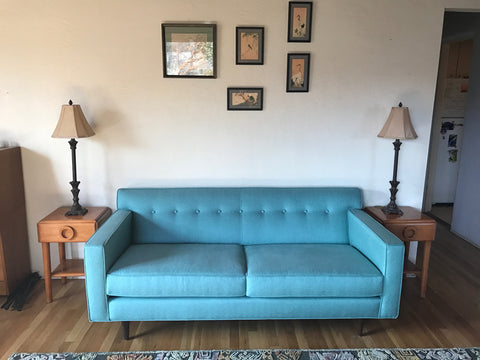 Our sofa is perfect and we couldn't be happier
My daughter and I were vacationing in Portland and wandered into Perch furniture. We instantly fell in love with Perch and with the idea of finally finding a custom sofa that would fit our lifestyle and budget. Willi and Audrey were amazing in helping us create the perfect mix of simplicity, practicality and style for our mid-century home in Santa Fe.
- Lisa W.
Find This Item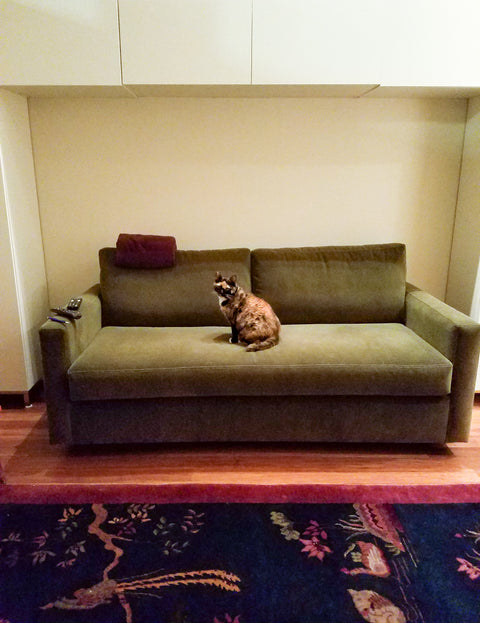 Love it
I love my couch! It matches perfectly with my 1920s rug. Now to find some throw pillows. You all have been so excellent to work with. (Penny agrees)
- Lori G.
Find This Item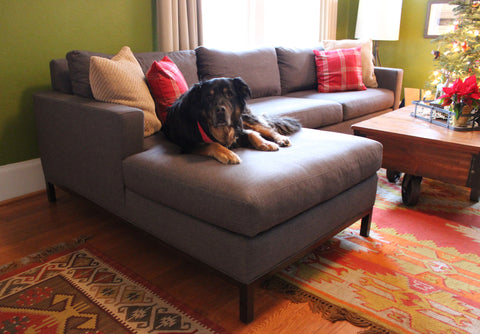 Such a high degree of professionalism and friendliness
Our experience at Perch was a warm and streamlined process. Jon helped guide us through the wide range of cushions, fabrics, and styles with an easy-going attitude and sense of humor, while Willi was available throughout the order and delivery process to make sure we were satisfied. We love to support local businesses, particularly when they deliver with such a high degree of professionalism and friendliness, so we're very happy to have Perch in our community.
- Josh C.
Find This Item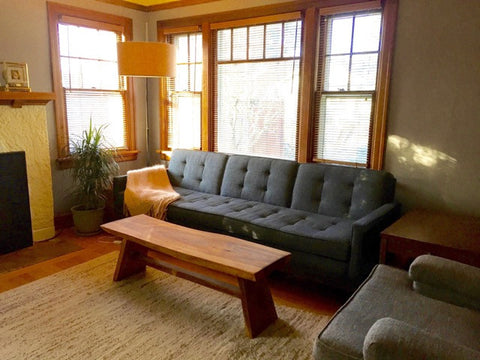 This couch!
Since we tossed out our vintage sleeper sofa and bought this one, I haven't been able to stop gushing about it! We loved that we could customize every detail in our order, from the type of fabric to the stuffing inside and Perch's customer service is top notch. We received spot-on design advice about the material and color of our sofa and if something goes wrong, the owners make house calls. (!!) The best part? Since we brought home the couch over a year ago, the cushions are still 100% firm. Amazing. Thank you Perch for making our couch-buying experience truly one of a kind!
- Alexis B.
Find This Item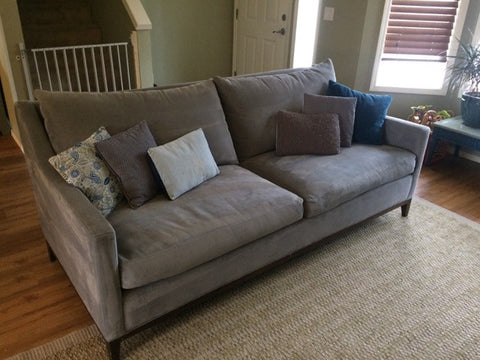 Really comfy, easy to clean, and has maintained its shape
We are so happy with our experience at Perch! They were friendly and had suggestions for the best fabrics with little kids. We changed the depth of the sofa and width of the sides and also the filling on the cushions! It was so great that everything was customizable. The sofa is really comfy, easy to clean, and has maintained its shape since we bought it over 2 years ago. We regularly recommend them to friends!
- Gisella B.