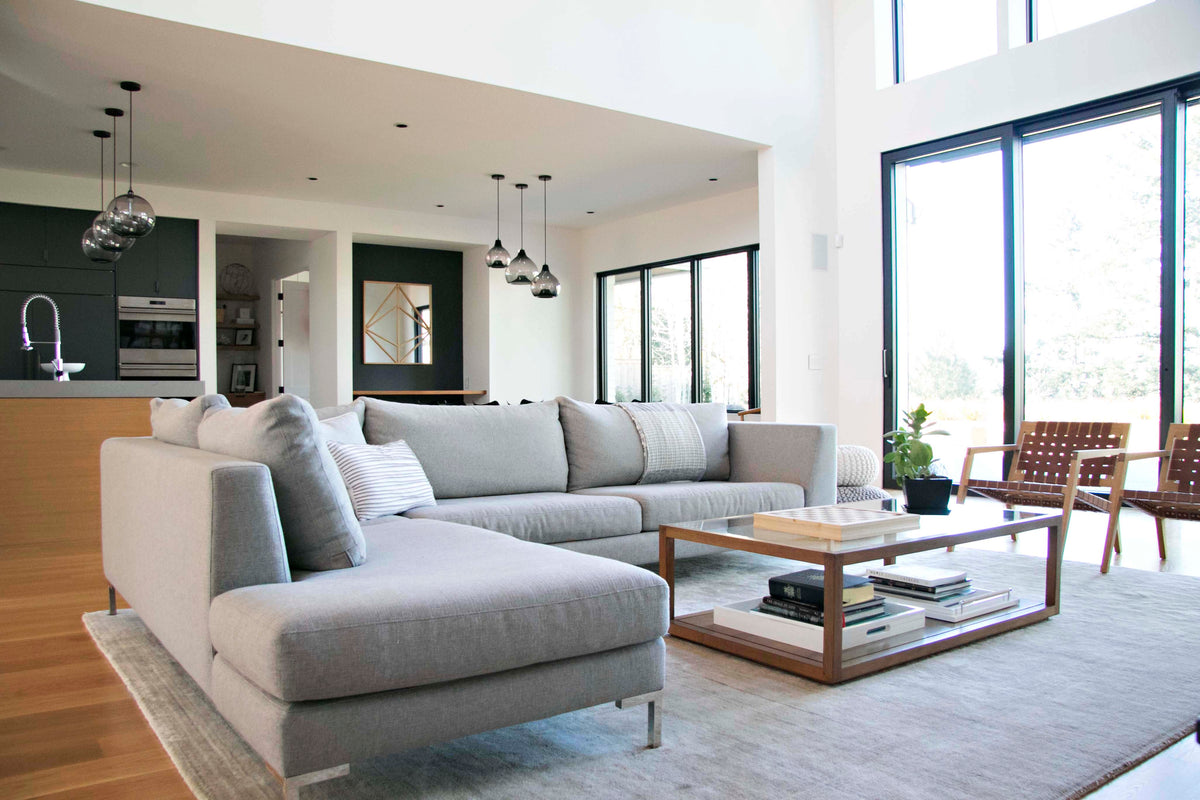 Customize
Get ready to build the sofa of your dreams.
Sometimes you know exactly what you want but can't find it anywhere. That's where Perch comes in. Our team specializes in guiding clients through the process of customizing furniture to your exact style and specification. We totally want to geek out on every detail with you.
Customize your own
Specify Dimensions to the Inch
We can adjust the length, depth, and height of furniture to the inch so it exactly fits your comfort or space requirements.
Submit Your Own Furniture Design
We are happy to build furniture from customer-submitted CAD or line drawings.
Customize Bases and Legs
Have something beyond a basic leg in mind? We can fabricate custom wood or metal bases and legs, and finish colors, as well as source a wide variety of leg styles.
Choose Forest Stewardship Council (FSC) Certified Hardwood Construction
If you choose our FSC, we will use North American wood grown in compliance with the FSC standards on responsibly managed forests. We also dowel and screw all frames made with FSC wood.
Provide Your Own Material
Sometimes you fall in love with a fabric, leather, or other material that is outside our sourcing capability. Because of this, we welcome Customer's Own Material (COM) whenever appropriate.
Select Eco-Friendly Natural Fiber Fabrics
We offer 100% virgin New Zealand wool fabrics milled in the United Kingdom, as well as a range of natural fiber fabrics including linen, hemp, and cotton fabrics that meet the Global Organic Textile Standard (GOTS) and Oeko-Tex 100 Certification.
Ready to build the sofa of your dreams?