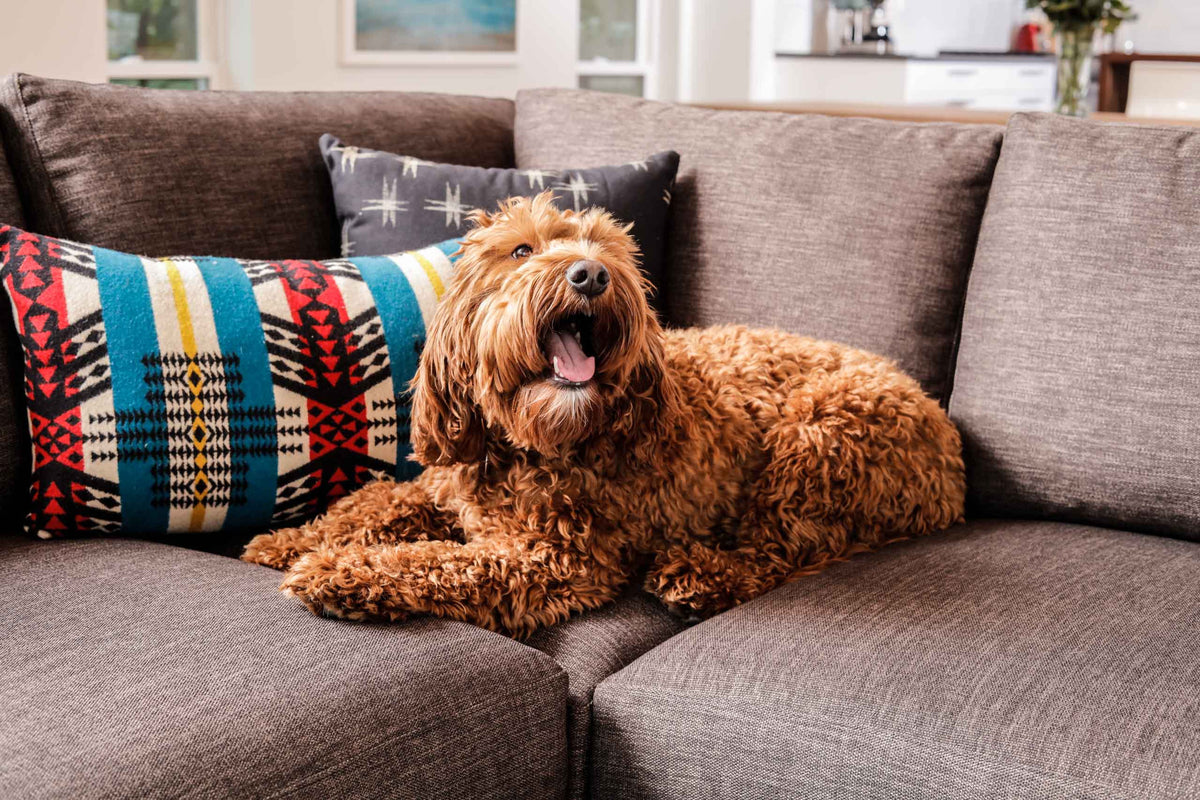 Our Story
We build furniture. But we also build places where good things happen.
---
Perch Furniture
First kisses. Bedtime stories. Lazy Sunday naps. Snuggles with a sweetie. Movie watching and popcorn eating. Hugs. A lot of life's best little moments happen on a couch. And we want to make sure yours is a good one.
We build furniture, but we also build a place where good things happen. Our family business was born during the great recession out of a firm belief that everyone deserves their perfect couch, even people with real-life budgets. Our goal is to help you create your dream furniture: couches, sectionals, chairs, beds and ottomans. Pieces that reflect your values, fit your lifestyle, and suit your budget.
The models you see online and in our Portland shop aren't an end point. They're a beginning. All of our furniture is built-to-order in the United States. That means we make it just for you, not a focus group. You can shop from our collection of standard styles and options, or you can choose to create totally custom furniture.
At a big box store, "custom" means you get to change the color of the fabric and the stain on the legs. At Perch, custom means, "made exactly the way you want it." You get to choose the dimensions. You get to select how soft or firm the cushions feel. You get to pick the fabric or leather and all of the little details like leg style and button placement. You get to choose eco options like latex, wool, and FSC-certified wood.
Custom also means collaboration. Show us your Pinterest boards, magazine clippings, and fabric swatches. Tell us what you love, be it a slipcovered-so-soft-you-sink-in sofa or a traditional, tufted headboard. With all your ideas on the table, we can help you choose styles that complement your home and dimensions that fit your space.
We invite you to stop in—either virtually or in person at our Portland furniture store—and let us help you create your perfect piece.
---
Our Team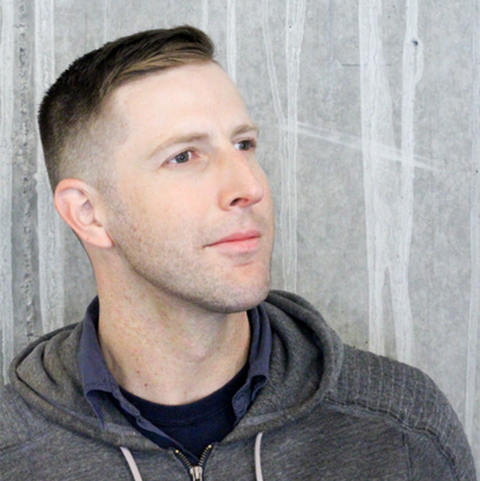 Jonathan Galloway, Co-founder
Jonathan planted the seeds for Perch on his honeymoon with his wife, and partner in all things, Willi. He wanted to open a small business by the time they turned 30. Five years later (and two weeks before Jonathan's big 3-0), Perch opened its doors in Portland's Pearl District. When he's not dreaming up ideas for the shop, you can find Jonathan surfing the amazing—but chilly—waves found out on Oregon's Coast.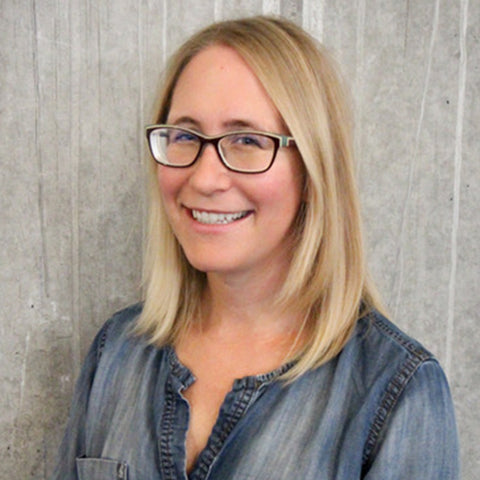 Willi Galloway, Co-founder
Perch fulfills Willi's lifelong interest in design—along with her desire to run a business that provides a service to the community. When she isn't in the shop, you can find Willi in her garden (check out her book Grow Cook Eat: A Food-Lover's Guide to Vegetable Gardening) or hiking the trails near Portland.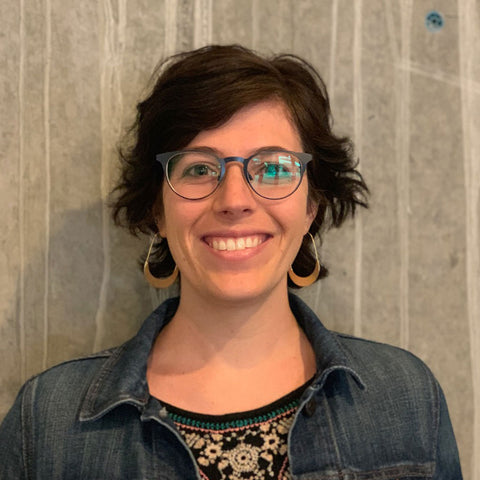 Amelia Budai, Design Program Lead
Amelia Budai's secret super power is helping clients select the perfect combo of furniture for any room. (Her degree in Architecture comes in real handy with space planning). She has a fondness for beautiful patterns and boldly colored leather, and loves nothing more than helping clients dream up their dream couch. When she's not in the shop, you can find her tooling around Portland on her adorable blue bicycle.
Flavia
When Flavia isn't graciously greeting customers, you can find her asleep on the job. She loves sleeping, eating, sleeping some more, and belly scratches. She was trained as guide dog by Guide Dogs for the Blind but was "career changed" because she is just too friendly to be a guide dog! Now she spends her day lolling about the shop and charming everyone she meets.
---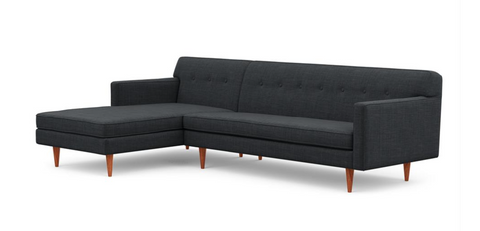 Learn How Our Process Works
Find out how your perfect sofa goes from just an idea to a real piece of furniture sitting in your living room.
​Build Your Dream Sofa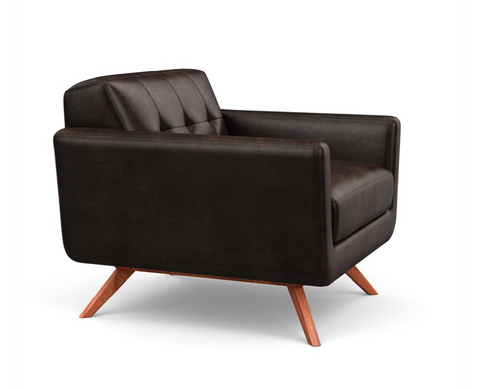 Beautiful Furniture Manufactured in the United States.
All of our furniture is made in Los Angeles by skilled craftspeople in small factories.
Look Behind the Scenes