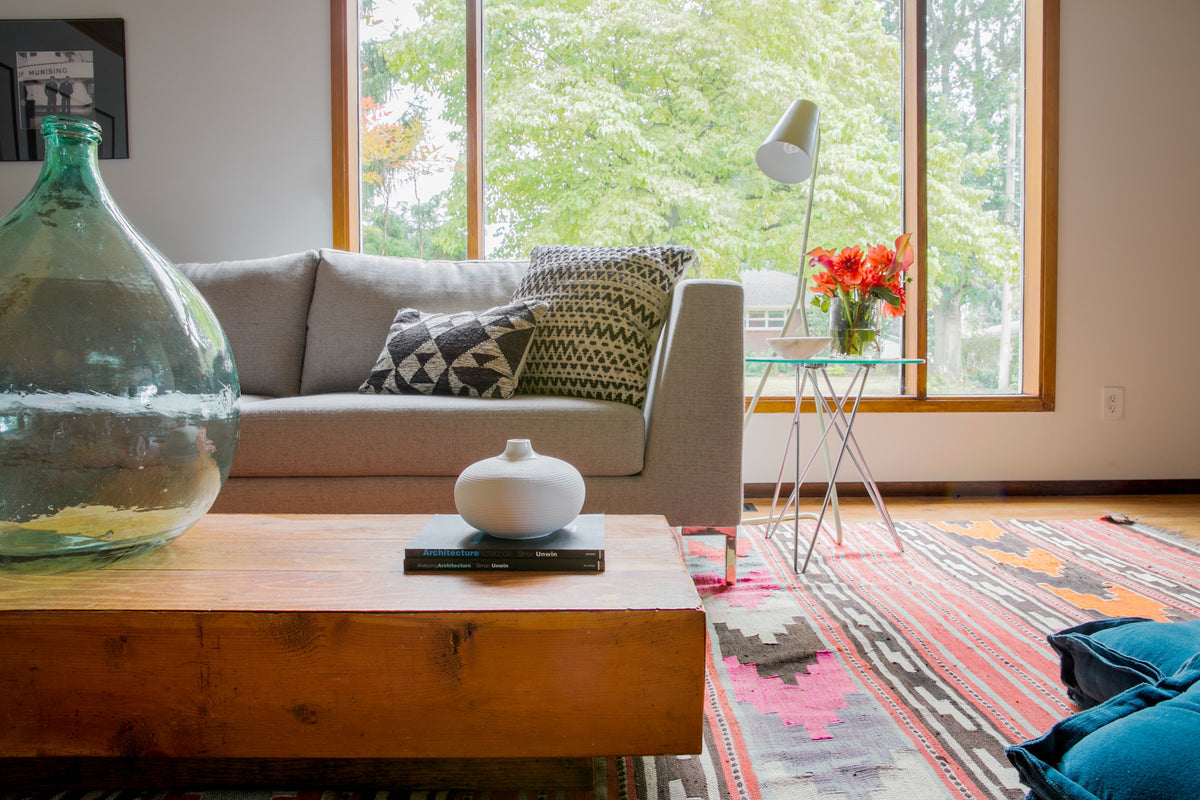 Trade Accounts
At Perch, we feel that all spaces should be comfortable.
Trade Accounts
We love collaborating with interior designers, architects and developers on custom furniture for office, residential, and retail spaces. We work with in-house and custom designs, COM, and custom finishes. Our goal is to make your job easier, so we provide a dedicated customer service rep, photos for approval prior to shipment, and coordination for both domestic and international shipping.
​Let's talk about the furnishings for your next project!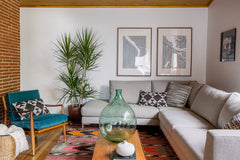 Annie Wise Design
Annie Wise Interior Design works with both residential and commercial clients to create thoughtfully designed spaces that respond to each individual client's needs and aesthetics. Annie's goal is to provide high style at an affordable price, an ethos that we totally agree with.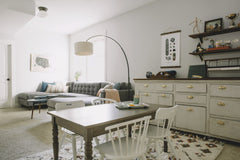 Courtney Nye Design
Courtney Nye represents the best in design. Every space she touches come out polished, yet personal, and stylish without a hint of stuffiness. Each room looks like it is its best self: cozy, intimate, and imminently livable. She works on both residential and commercial design and we love helping create the perfect upholstered furniture for her clients.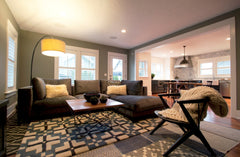 Bright Designlab
Bright Designlab is composed of a group of smart, fun designers who create lovely residential, restaurant, hospitality, and retail spaces in the Portland, Oregon area and beyond. We think every space they design has a certain brightness to it, evident in the functional beauty that they infuse into every project. Bright Designlab endeavors to create rooms they would live in at a drop of a hat--a worthy design goal if there ever was one.