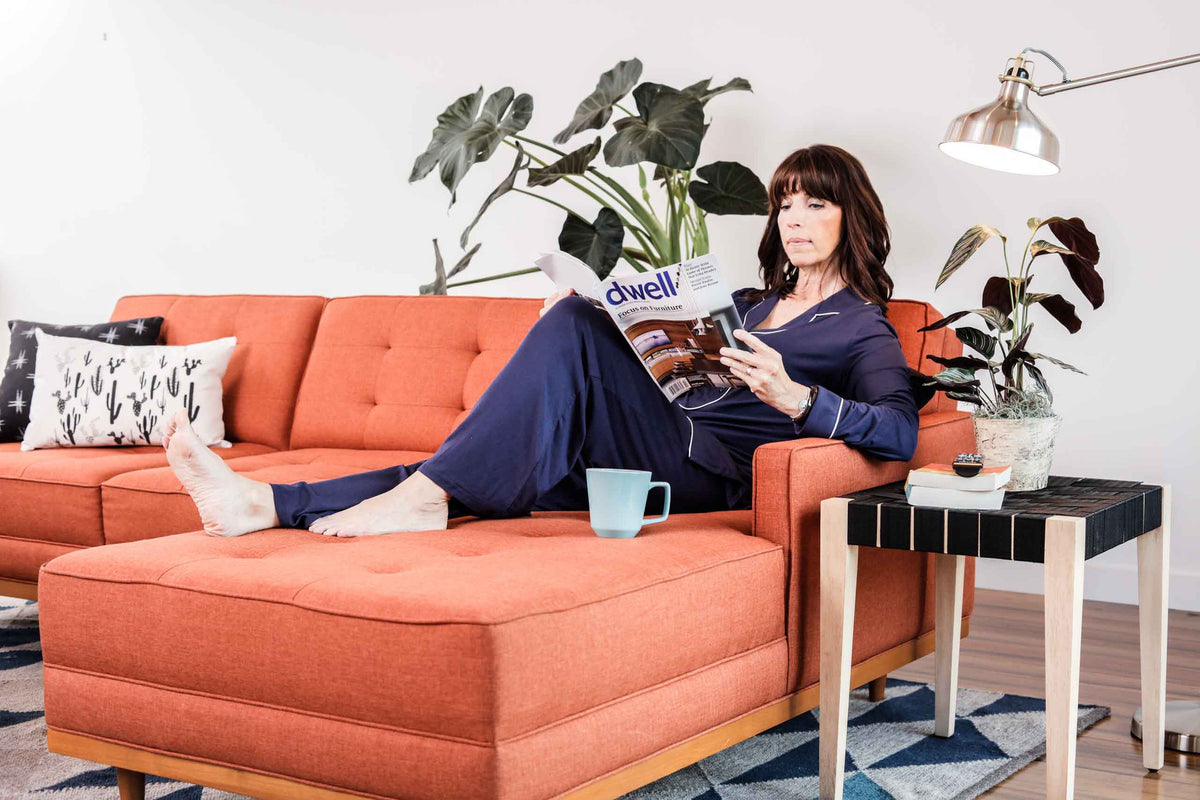 Manufacturers
Dream houses deserve dream couches.
Perch is a Portland-based, family-owned business. We pride ourselves on making high-quality furniture built by hand right here in the USA.
---
Our Manufacturers
Perch Furniture is a truly custom furniture design studio. We partner with family-owned, Los Angeles-based manufacturers to create hand-made furniture. We've chosen our manufacturing partners carefully, and have been working with them for years. We also project manage production directly with our manufacturers, so customer questions, concerns, and (gulp) changes can all be accommodated by a Perch  employee—never an outsourced customer service department.
Hand Crafted
Our furniture starts out as stacks of lumber, rolls of fabric, and sheets of foam; but people are the heart of it all. Woodworkers, fabric cutters, seamstresses. Real, talented craftspeople dedicated to building furniture just for you... not an inventory warehouse. Building our furniture in the heart of Los Angeles is important because we believe in getting to know the people who make our furniture, and doing our part to provide good jobs right here in the United States.
Made Well
We love how our furniture looks on the outside because we know the quality inside. We use only the finest materials available, work with the best furniture building techniques (both traditional and modern), and pay attention to all the little details that contribute to how comfortable a sofa sits, how long a chair lasts, and how good a sectional looks.
Our standard construction includes:
Kiln-Dried Hardwood Frame
Non-Toxic Wood Glue
Unidirectional Webbing Suspension
certiPur Certified Polyurethane Foam
Baffled Cluster Fiber Fill
Custom Options. If you would like to customize a detail on a Perch style, or you have something completely custom in mind, just fill out our customization form and we will be in touch with a qutoe. 
"It really ties the room together"
Chat with us about customizing to get your perfect piece of furniture
Contact Us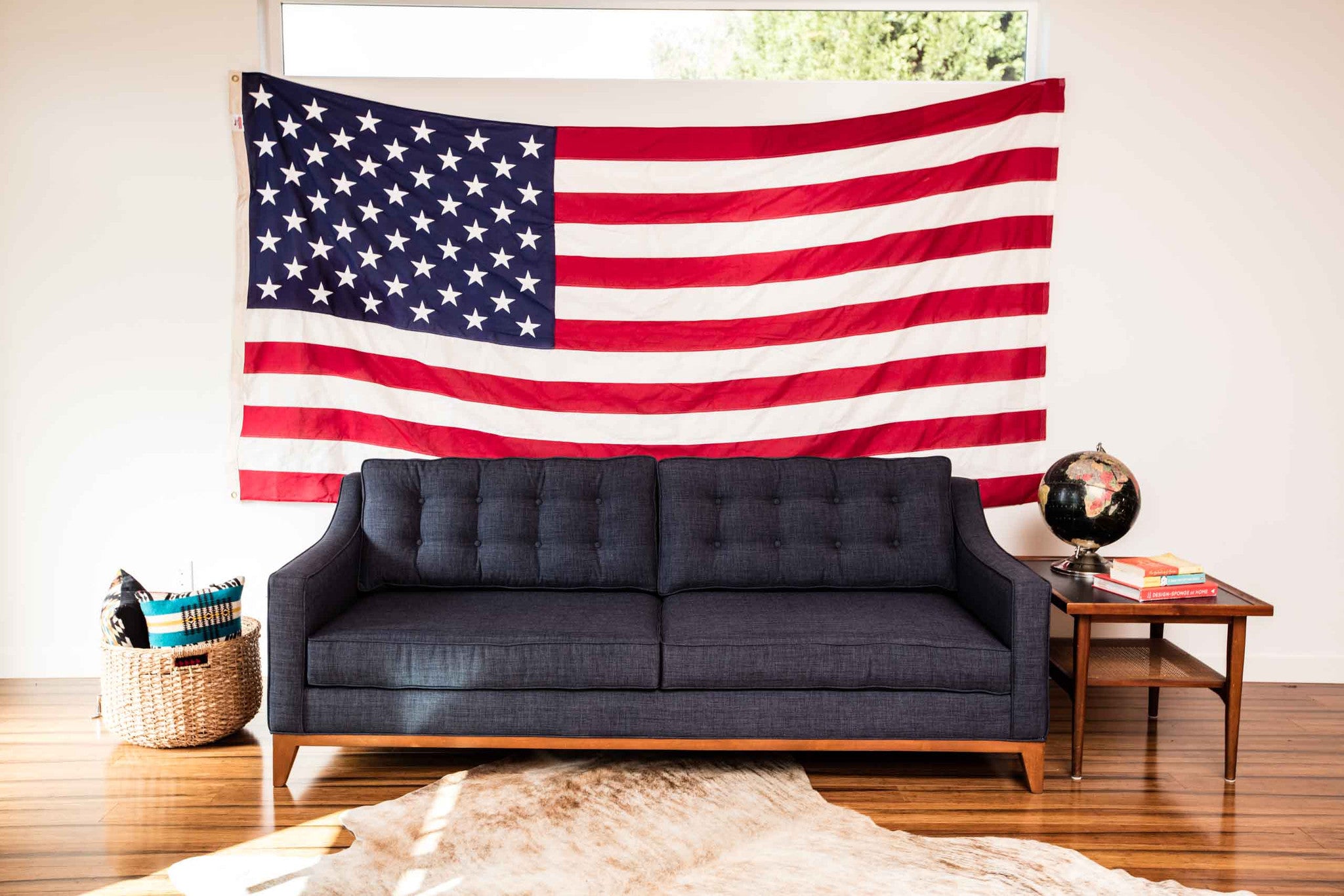 Made in the USA